Carbon Management Technology Conference 2017 (CMTC 2017)
Global CCUS Innovation Nexus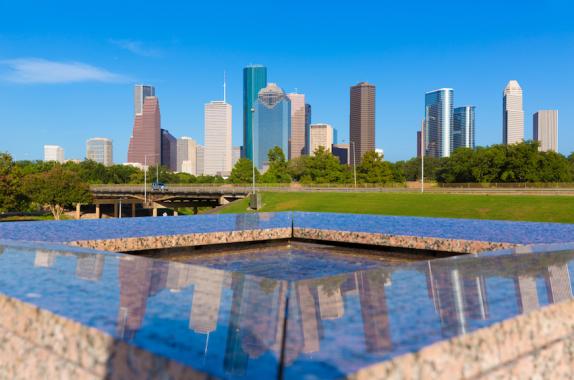 The Call for Abstracts is now OPEN
Submit your abstract by March 31, 2017.
The 2017 Carbon Management Technology Conference (CMTC 2017) will focus on carbon capture, utilization, and storage (CCUS) technologies that provide options for lowering greenhouse gas emissions while maintaining fuel diversity for sustainable growth. CMTC 2017 provides an unbiased platform to present information on carbon management solutions for continued energy and economic growth.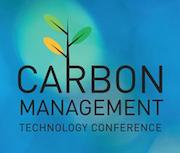 The Carbon Management Technology Conference 2017 (CMTC 2017) builds on CMTC 2015 that attracted over 200 speakers and attendees from 16 countries, of which, 54% were from industry, 34% from academia/research organization and 12% from numerous governments. CMTC 2017 will build on this success by presenting insights and lessons learned on the requirements for carbon capture, utilization and storage (CCUS) deployment and the technologies proposed for a modern energy infrastructure that maintains fuel diversity for sustainable growth, while addressing climate change. This international conference is unique in its focus on current industry CCUS options being demonstrated at large-scale while providing insights into the next generation of innovation by leading researchers world-wide. The technology nexus of industry and researchers with a common goal of meeting 2050 forecasts requiring global CCUS deployment to achieve 2DS makes this a must attend conference. We look forward to seeing you in Houston.
Conference Topics
Carbon Capture (Transformational and 2nd Generation)
Storage / EOR
Monitoring and Characterization Protocols and Technologies
Carbon Utilization
Demonstration / Pilot Scale Projects
Industry and Energy Sector CCUS Projects
Environmental Investigations
Economic Analysis and Modeling
Laboratory Investigations
Risk Assessment
Sustainability Options to Climate Change
Energy-Water Nexus
Business / Financial Approaches
Policy / Legislation / Permitting Approaches
Country / Regional Climate Change
Featured Speakers
José Figueroa is the Carbon Capture Coordinator and Senior Project Manager supporting the U.S. DOE National Energy Technology Laboratory's (NETL) Carbon Capture Program, where he promotes the integration of research and business needs to meet programmatic requirements.  He has over 24 years of experience in the power generation industry spanning both the private and public sector. His experiences range from commercial scale construction and demonstration projects to management of breakthrough concept R&D projects.  He has been a member of the DOE NETL Carbon Sequestration Strategy Team...Read more
George Koperna is a Vice President and Reservoir Engineering Manager with Advanced Resources International, Inc.  In this capacity, Mr. Koperna oversees an interdisciplinary team of geologists, engineers, and economists.  He has over 20 years of experience in evaluating subsurface reservoirs for the purposes of field development optimization, improved and enhanced recovery projects, as well as carbon storage applications. 
He received his M.Sc. and B.Sc. in Petroleum and Natural Gas Engineering from West Virginia University and currently serves as the Chairperson of the Society of...Read more