Carbon Management Technology Conference 2017 (CMTC 2017)
Global CCUS Innovation Nexus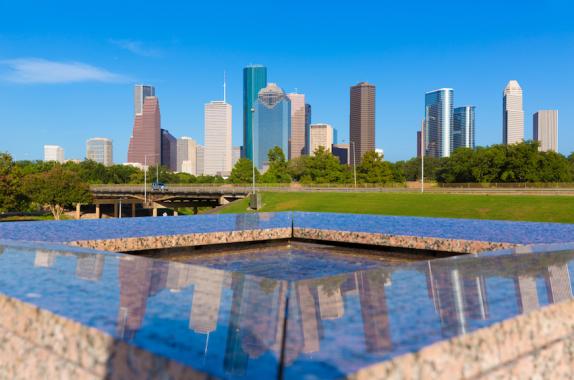 Registration is now OPEN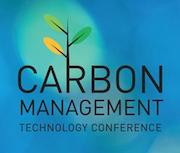 The 2017 Carbon Management Technology Conference (CMTC 2017) will focus on carbon capture, utilization, and storage (CCUS) technologies that provide options for lowering greenhouse gas emissions while maintaining fuel diversity for sustainable growth. CMTC 2017 provides an unbiased platform to present information on carbon management solutions for continued energy and economic growth. The Carbon Management Technology Conference 2017 (CMTC 2017) builds on CMTC 2015 that attracted over 200 speakers and attendees from 16 countries, of which, 54% were from industry, 34% from academia/research organization and 12% from numerous governments. 
All acceptance notifications have been sent out on May 31, 2017.
Highlights
Following up from the CMTC 2015 tour, attendees are welcome to return to Petra Nova and learn about the Project that came online at the end of 2016, on schedule and on budget. Petra Nova, a 50/50 joint venture between NRG and JX Nippon Oil Exploration (U.S.A.) Limited, is a commercial-scale post-...
Air Products designed, constructed, and operates the state-of-the-art system to capture CO 2 from steam methane reformers (SMR) located within the Valero Port Arthur Refinery. The project demonstrates vacuum swing adsorption technology for CO 2 capture from hydrogen production. Since going onstream...