Following up from the CMTC 2015 tour, attendees were welcomed to return to Petra Nova and learn about the Project that came online at the end of 2016, on schedule and on budget.
Petra Nova, a 50/50 joint venture between NRG and JX Nippon Oil Exploration (U.S.A.) Limited, is a commercial-scale post-combustion carbon capture project at NRG's WA Parish generating station southwest of Houston, Texas. For more information, please visit their website.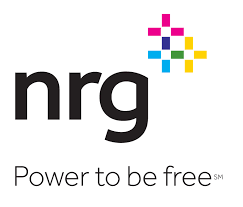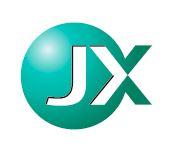 This CMTC 2017 site visit is organized by NRG and JX Nippon Oil and Gas Exploration.