Monday, July 17, 2017, 9:30am-12:00pm CDT
Following up from the CMTC 2015 tour, attendees are welcome to return to Petra Nova and learn about the Project that came online at the end of 2016, on schedule and on budget.
Petra Nova, a 50/50 joint venture between NRG and JX Nippon Oil Exploration (U.S.A.) Limited, is a commercial-scale post-combustion carbon capture project at NRG's WA Parish generating station southwest of Houston, Texas. For more information, please visit their website.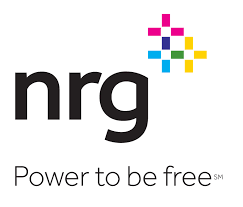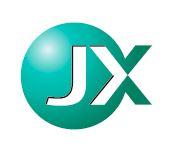 This CMTC 2017 site visit is organized by NRG and JX Nippon Oil and Gas Exploration.
Already registered for the conference and want to add this site visit to your registration package? Please contact AIChE Customer Service by email at customerservice@aiche.org or by phone at 1-800-242-4363 (U.S.) or 1-203-702-7660 (international). The fee for this visit is $50.
Please note that those attendees taking the Petra Nova tour are expected to return to the Hilton Americas Houston in time to attend either the Hastings Oil Field tour or Port Arthur refinery tour.